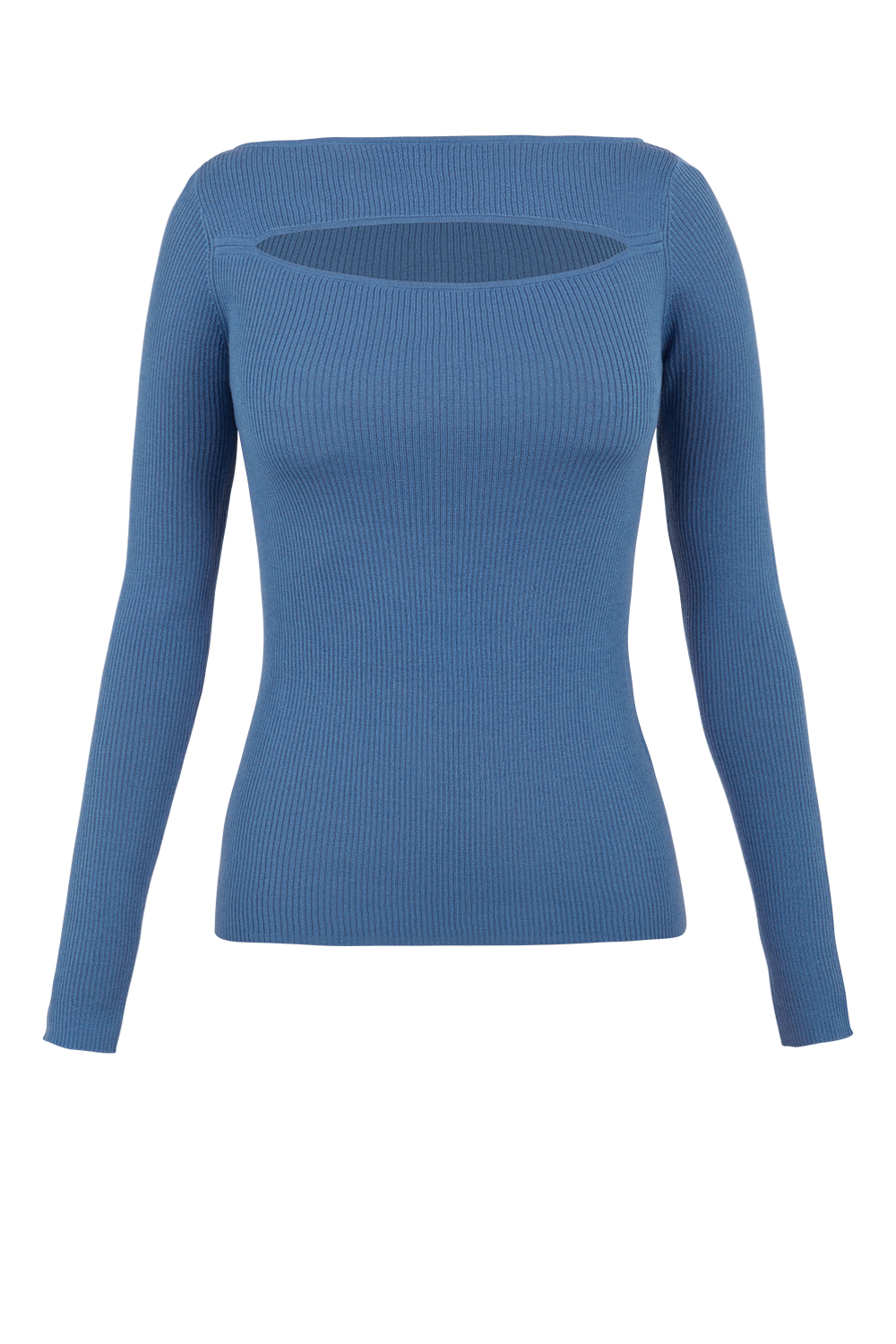 | | |
| --- | --- |
| SKU: | LEILA23D540673_078_A23 |
Details
Delivery and returns
Customer Service
LEILA23D540673_078_A23
https://www.parosh.com/en/donna/leila23d540673-078-a23.html
P.A.R.O.S.H.
X
CUT-OUT KNITWEAR
Item composition: 100%MERINOS WOOL
Long sleeves model
Made in China
Code
LEILA23D540673_078_A23
X
Tutti gli ordini sono consegnati in 48 ore; gli articoli possono essere consegnati solamente in nazioni appartenenti alla Comunità Europea. Si può restituire qualsiasi articolo senza alcuna motivazione entro e non oltre i 14 giorni dalla ricezione dell'ordine.
I costi di spedizione per il reso sono a carico del cliente; duante la procedura di reso si potrà utilizzare il Servizio di Reso P.A.R.O.S.H. CHE determinerà addebiti che saranno compensati in fase di rimborso. Il cambio taglia è sempre gratuito.
Per maggiori informazioni su ordini e resi visita la sezione FAQ cliccando QUI
X
Need help? Contact our Customer Service for a quick answer about your purchase, order or return. Do you want someone to show you the best item for you or the right size? You'll be able to contact us through the tool on website or via Whatsapp. If you have an account, please login, and discover the Fast Line for a fast answer in your reserved area.
Discover more about our Customer Service Mode clicking HERE

Click And Chat
---